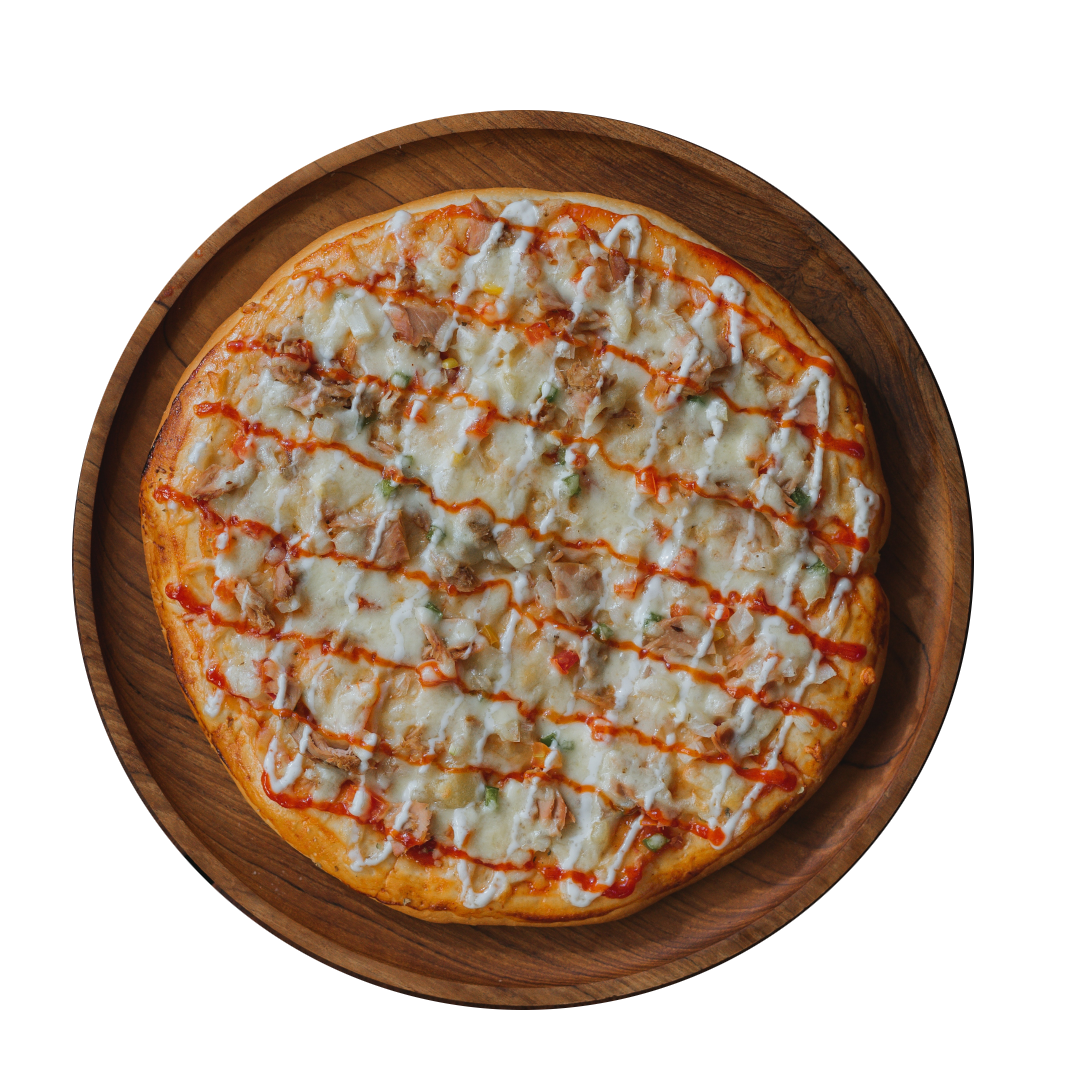 Entice Your Taste Buds

With Our Amazing Menu Selection
At Luigi's Pizza On 47th, we take pride in our pizza and other dishes made of locally sourced, high-quality ingredients. We use traditional cooking methods and recipes that have been passed down for many generations. Choose from our menu and enjoy a great meal with your family and friends!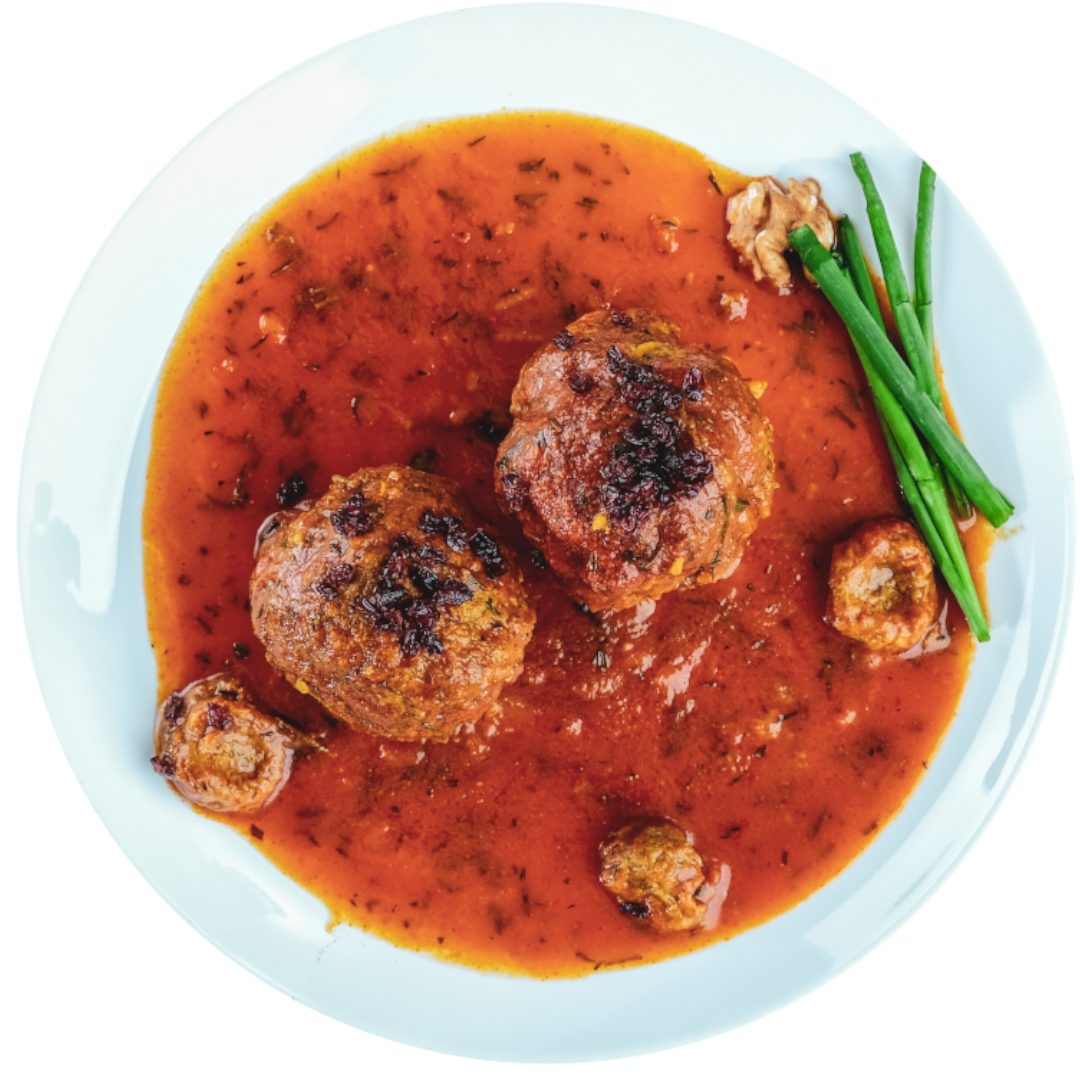 If you are interested in any of our menu items, feel free to send us a message today. We will get back to you as soon as possible!