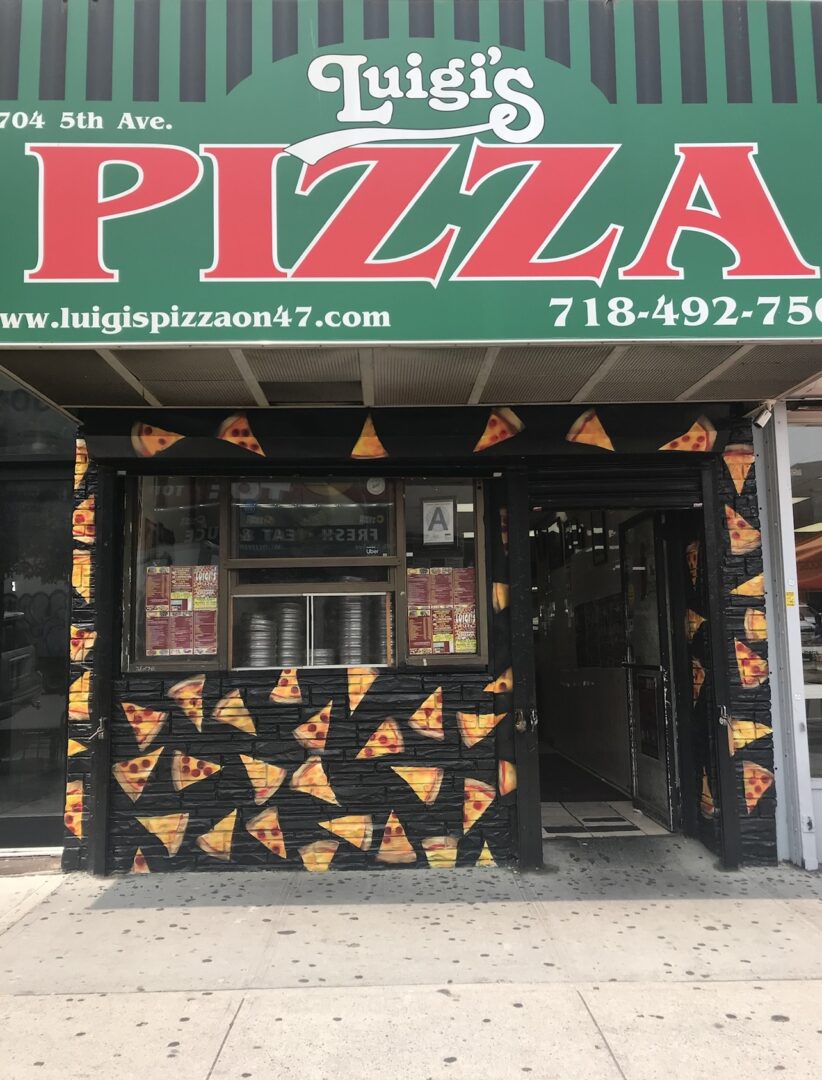 Come Visit Us

For Your Pizza Fix
Based in Brooklyn, New York, Luigi's Pizza On 47th is a pizzeria that offers a welcoming environment and high-quality menu selections. You can be sure that all our pizza is made with fresh dough, topped with special sauce, and baked to perfection.
For more than 20 years, we have been working together to make our customers happy and satisfied.
Great Ingredients Make Great Pizza
We are proud to serve delicious New York-style pizzas made from only the freshest ingredients. This is why we buy our produce from local growers who exhibit a commitment to quality, organic living, and environmentally friendly farming.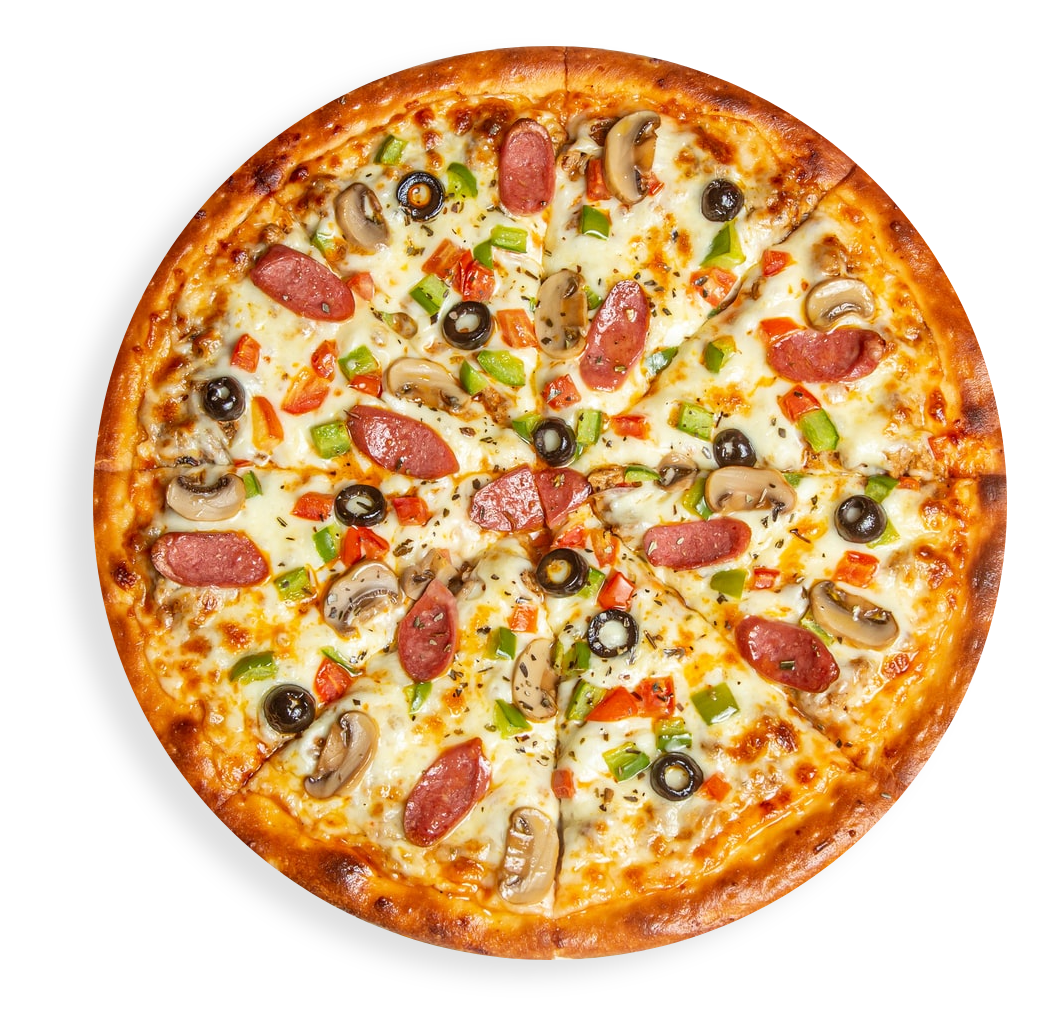 Our pizza recipes have been handed down from generation to generation, dating back to the owner's great-great-grandmother and grandfather in a small town in the Italian countryside.
Over the years, we have worked hard to find the perfect balance of crunchy, chewy, and soft pizza crust. Modified with a touch of unique Brooklyn, New York, we have perfected our menu items to satisfy even the greatest of pizza lovers.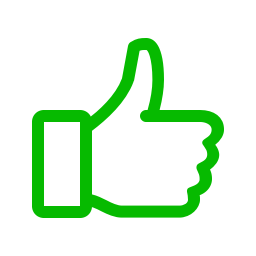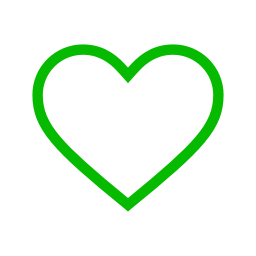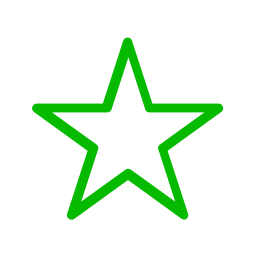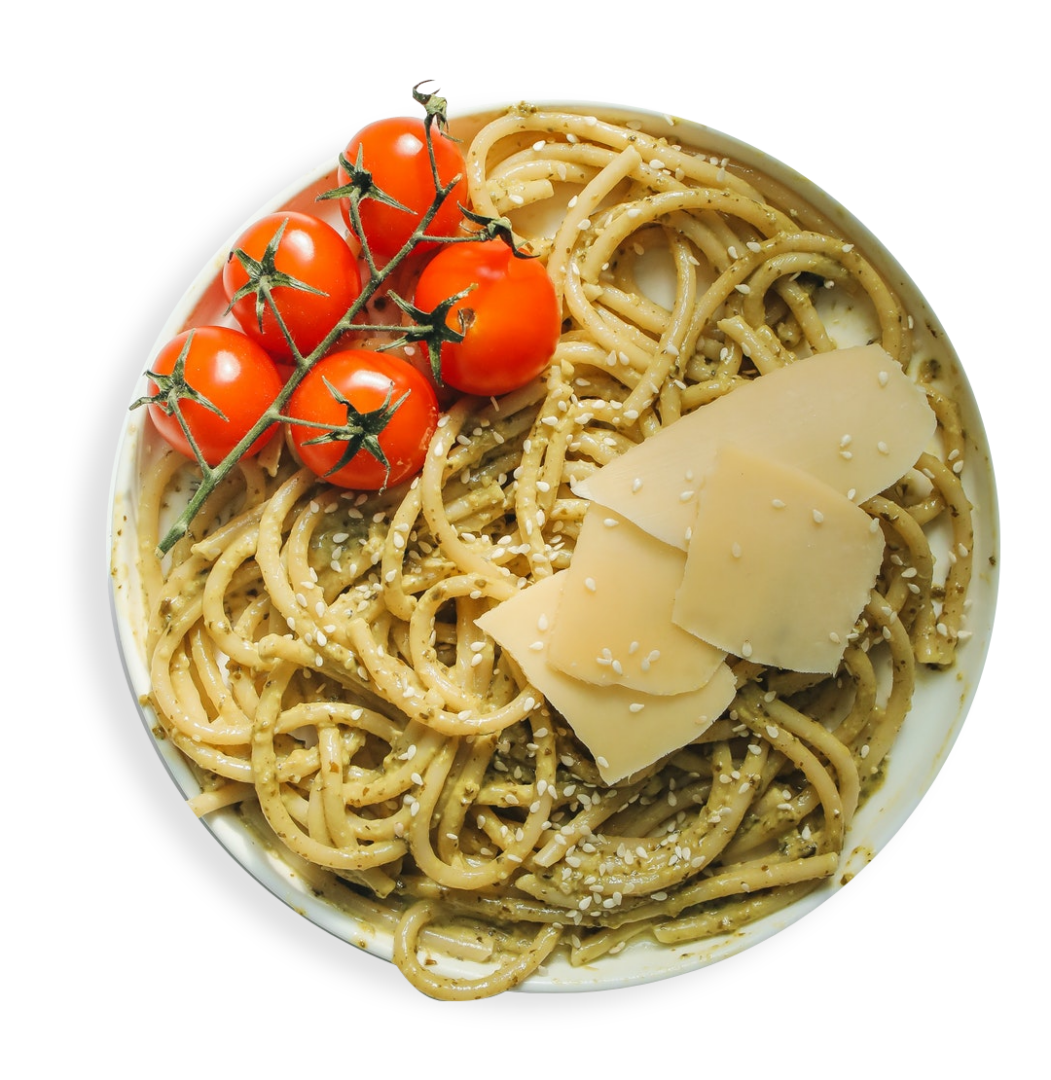 For additional information about our company and offerings, feel free to send us a message. We look forward to hearing from you soon!